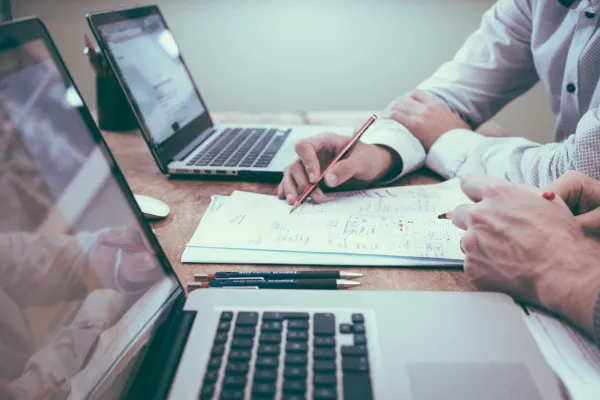 Calculate Fringe Benefits for Certified Payroll and Prevailing Wages using eMars

Calculating and tracking and entering prevailing wages can be a headache for companies both large and small. With dozens of fringe benefits, it may be difficult to track all the intricacies and regulations.
That's where eMars' Compliant Client comes in.